Breakfast
Homemade preparations with fresh, local products and lots of love (jams, cakes, yogurts ...)
Cocktail Bar
The bar is open from 18h to 20h and we offer some cocktails and cold drinks to accompany your peanuts by reading, playing darts or cards (we lend them to the reception do not hesitate to ask).
Having dinner
We also offer dinners if you order in advance or in the morning for the evening. Restaurant is open from 6 to 8pm. Closed on tuesday and thursday.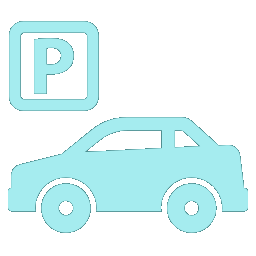 Car rental
We also offer two vehicles for rent by the day to satisfy your desires for freedom ...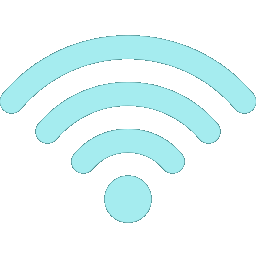 WiFi
Free WiFi connection.
Swimming pool
Free access to the pool.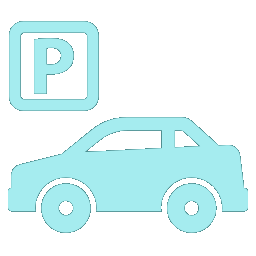 Car Park
Free outdoor parking can accommodate your vehicle.

Beach
5 minutes walk, enjoy the VAIAVA beach (PK 18) and its beautiful sunset on MOOREA !
We lend you all the necessary beach equipment:
Towels
Fins, masks, snorkels
In the limit of stocks and sizes available.